Telefriends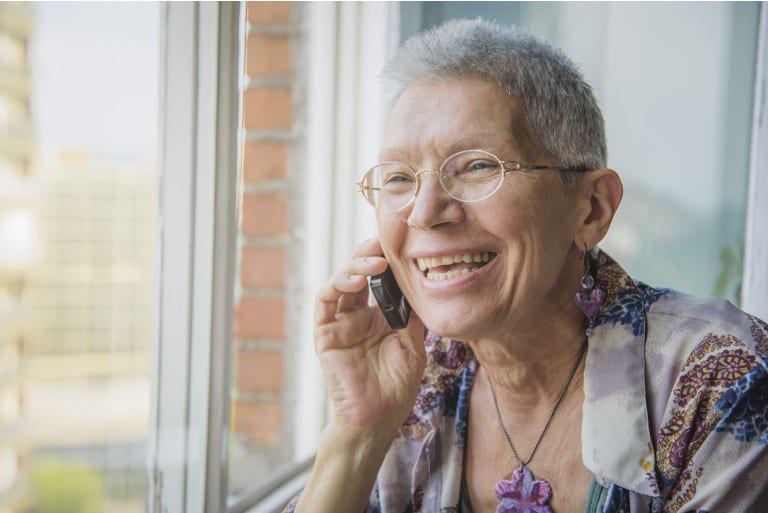 The AmeriCorps Seniors RSVP Telefriends Program provides a link to socially isolated residents of Monmouth, Middlesex and Mercer Counties helping them to remain independent and feel more connected while living in their community. Volunteers are matched with adults in need of a friendly voice via weekly telephone calls. The goal is to reduce feelings of loneliness by developing meaningful relationships over time through sharing interests, stories, and laughter.
What Volunteers Do… As a Telefriend you can:
Provide social contact and be someone who will listen;
Offer your friendship, share stories, and interests;
Check on health and well-being;
Summon help if needed;
Volunteer from you own home on your own schedule.