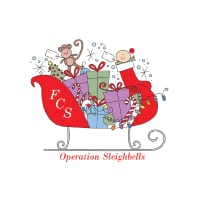 FCS Operation Sleighbells 2022
If your family would like to be added to the FCS Operation Sleighbells gift list you must sign up in person on the following days and times at the FCS office at 191 Bath Avenue in Long Branch:
Wednesday, October 12th 9AM-3PM
Thursday, October 13th 4PM-7PM
 This year sign-ups will close each day when we reach our maximum number of families per day.
You need to bring a photo ID for yourself and birth certificates for all children you would like to receive gifts.
Mensaje de la Operación Sleighbells 2022
Usted se ha comunicado con la Operacion Sleighbells – por favor preste atención al siguiente mensaje ya que ha cambiado el procedimiento para los recipientes. Si su familia desea ser agregado a la lista de regalos usted debe registrarse en persona los siguientes dias y horas a nuestra oficina en el 191 Bath Avenue, Long Branch:
Miercoles, 12 de octubre 9AM-3PM
Jueves, 13 de octubre 4PM-7PM
Este año la registracion sera cerrada cuando alcancemos el maximo numero de familias.
Usted tiene que traer su identificacion con foto y el certificado de nacimiento para cada niño que usted quiera que reciba regalos.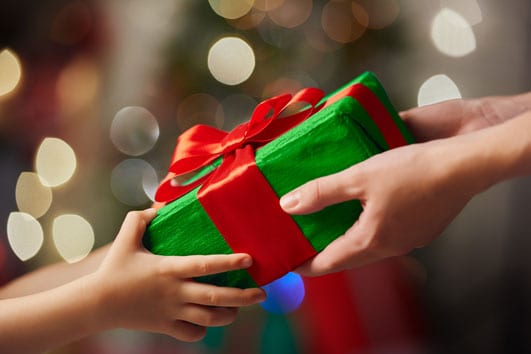 Operation Sleighbells is our signature program, tracing its roots to the start of our agency in 1909 when a group of Long Branch community leaders pooled their resources to provide gifts to children in need during the holidays. That original gesture evolved to include the distribution of food and coal and other necessities, and later expanded to provide essential social services for individuals and families throughout Monmouth County.
Today Operation Sleighbells serves more than 1,500 children annually by enlisting hundreds of local businesses, churches, organizations and families to donate warm coats, hats, gloves, toys, and infant necessities to families who may be struggling during the holiday season. The program is unique in that is preserves the dignity of participating families by requiring that both the sponsor and the recipient remain anonymous.