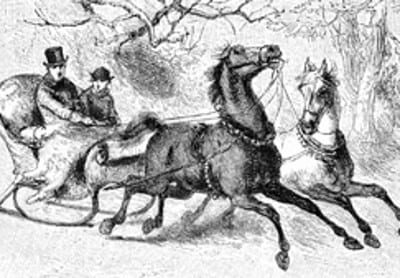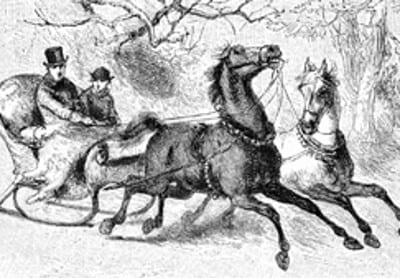 Family & Children's Service (FCS) was founded over 110 years ago by a group of Long Branch community leaders whose vision was to better the lives of their neighbors in need and since its inception, FCS has held firm in its dedication to those members of the community, mirroring society's evolution through continual updating of services and programs.
We trace our roots to December 1909 when several Long Branch community leaders and businessmen witnessed a group of impoverished children scrambling in the street for free Christmas toys being distributed from a truck and decided to commit their resources to provide more toys for the children. What began as a single act of kindness blossomed into an annual event with Mayor Charles McFaddin of Long Branch playing the role of Santa Claus and distributing gifts at the Broadway Hotel. This foreshadowed today's FCS Operation Sleighbells holiday giving program which provides the joy of holiday gifts for more 1,200 Monmouth County children and their families.
Though the holiday giving continued, it soon became apparent that the needs of the community were not limited to the holiday season or the City of Long Branch. As a result, a group of 15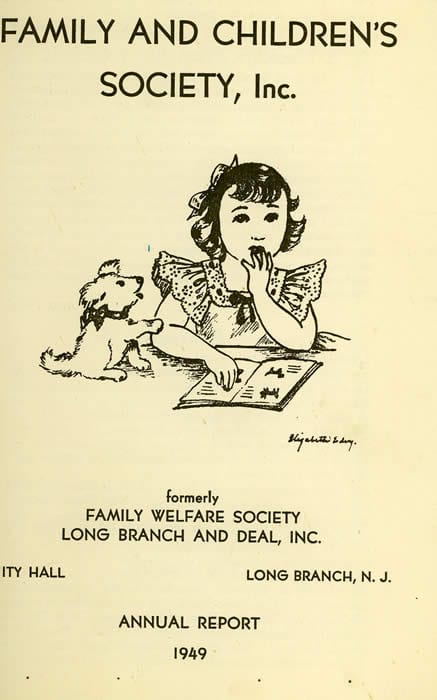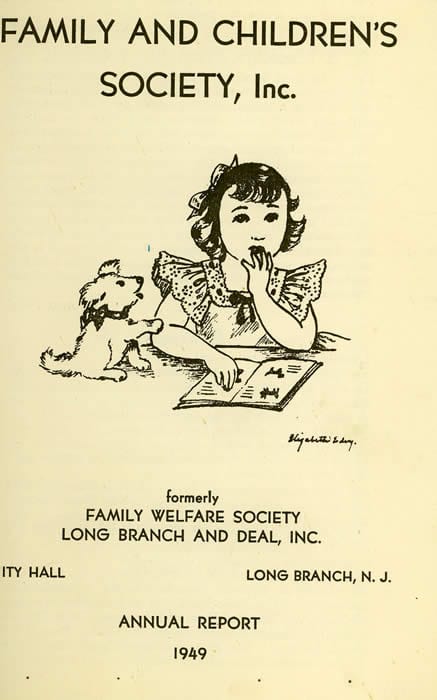 business, religious and social leaders in Long Branch joined to form the Long Branch Society for the Improvement of the Poor. They gave their time, energy and resources by purchasing and contributing household goods, assisting with employment searches, locating housing and providing medical and legal assistance to those in need.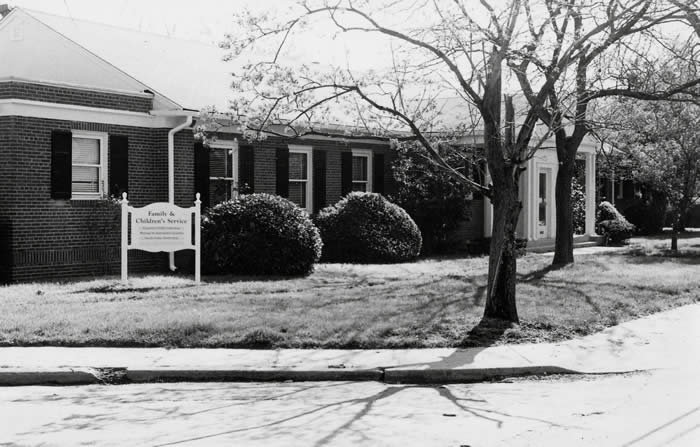 In 1915, FCS hired its first social worker to perform the actual social work. In 1919 a Friendly Visitor program was established and a year later the services had expanded sufficiently to warrant a name change to the Long Branch Public Welfare Society. One of the agency's earlier challenges was countering the devastating effects of the Great Depression. It created an employment agency and successfully placed more than 300 people, thereby removing them from public assistance.
Growth in both services and the area served warranted another name change as soon as 1950 to Family and Children's Society which better identified the scope of the agency's mission. In 1960, a successful capital fundraising effort resulted in the purchase of the agency's current headquarters at 191 Bath Avenue in Long Branch. In 1981 the agency was granted status as a 501(c)(3) nonprofit organization and renamed Family & Children's Service.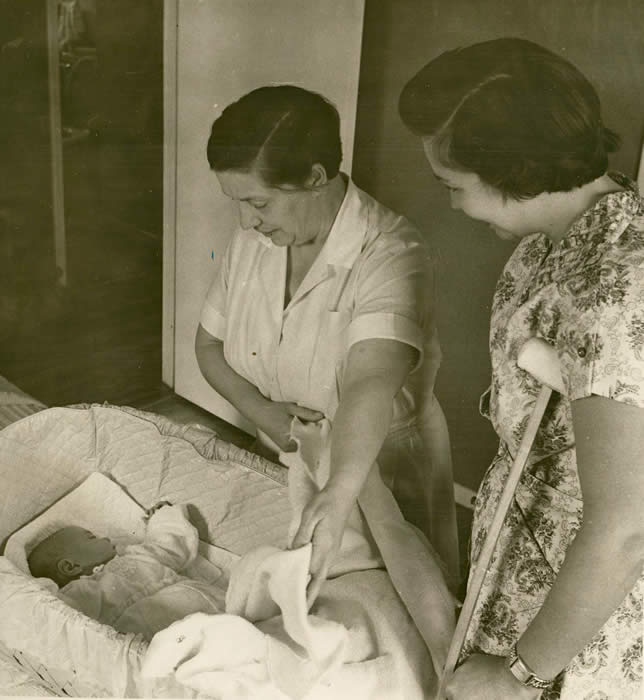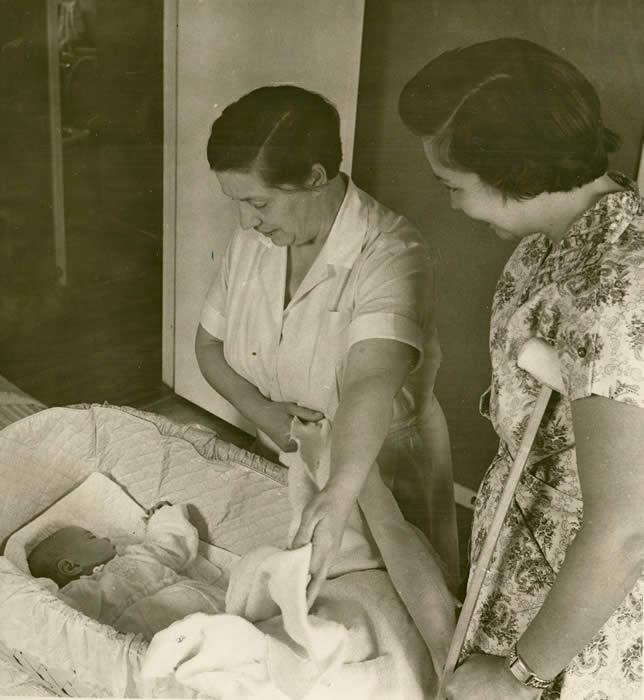 In response to changing community needs, the agency offered a variety of programs and services since its founding including the first legal aid program in the county, the first daycare program in the county, the first visiting homemaker service, services to unmarried mothers, child protection services, foster care, adoption services, battered women's services, family, marriage and individual counseling. Many of these programs became independent agencies or were used as models for similar programs elsewhere in the state. Some still remain as vital services in our community.
Today FCS offers programs to combat childhood obesity, foster child literacy, prevent homelessness, protect the elderly and disabled from abuse, and care for the aged and infirmed while at home with dignity and respect.
At Family & Children's Service, the vision of our founders, which has benefited the community for more than a century, continues to guide us as we work to fulfill our mission to provide compassionate care, intervention and education to support people during challenging times in their lives.